This event has passed. Browse our
Events
page for upcoming events.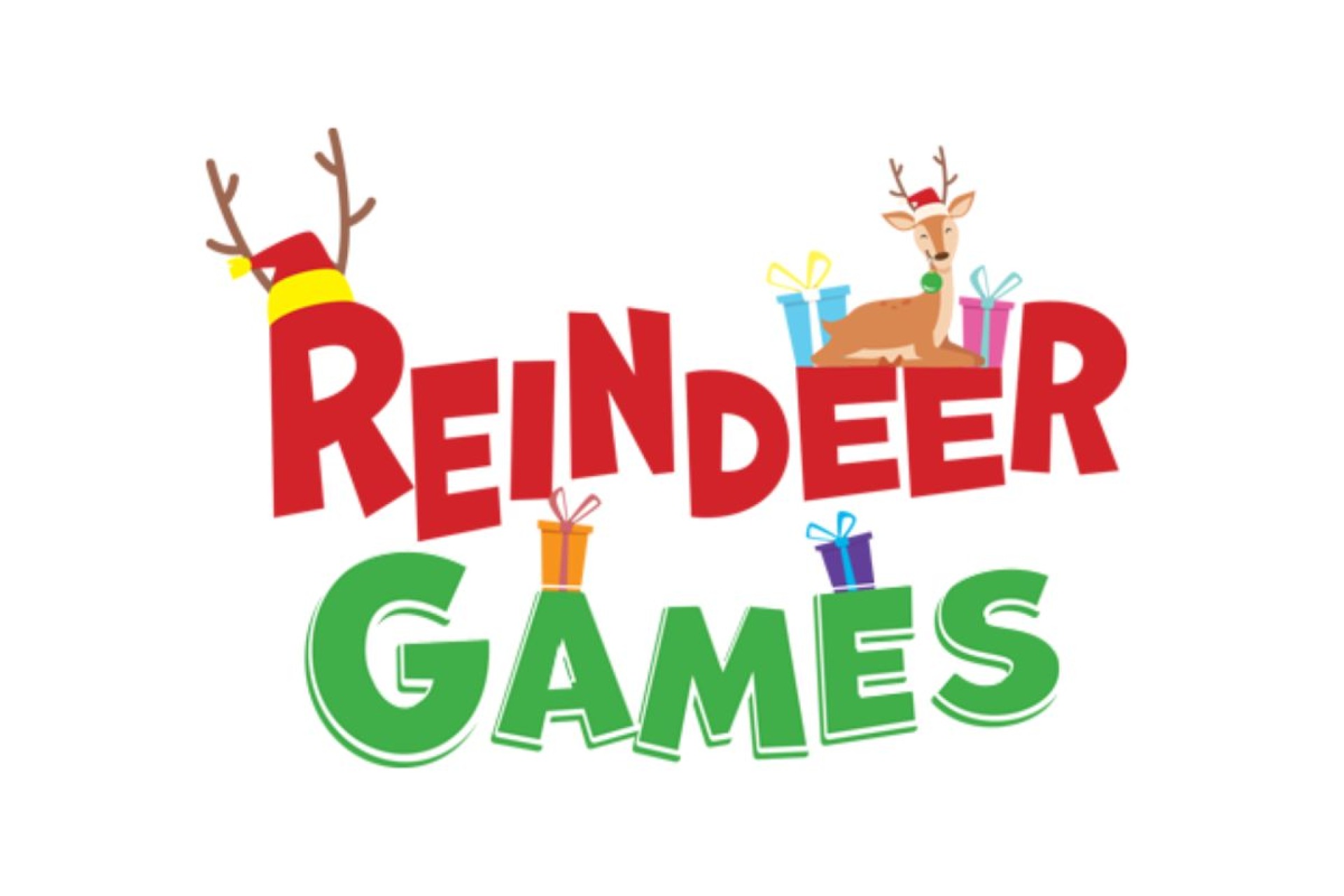 OCCP presents Reinder Games
Eager reindeer recruits showcase their talents in a series of games. But these aren't your typical winter events, nor are these your typical competitors. Alongside fast, strong and nimble jocks is a brainy tech geek, a lost chef looking for a cooking competition, a chipper cheerleader, and a lingo-slinging international snowboarder. The all-star quarterback has a tender secret talent, and one competitor looks curiously like a moose!
Event Location
Bridge View Center
102 Church St
Ottumwa IA
More Information
Becky Ingle
(641) 226-1523
bckingle@aol.com