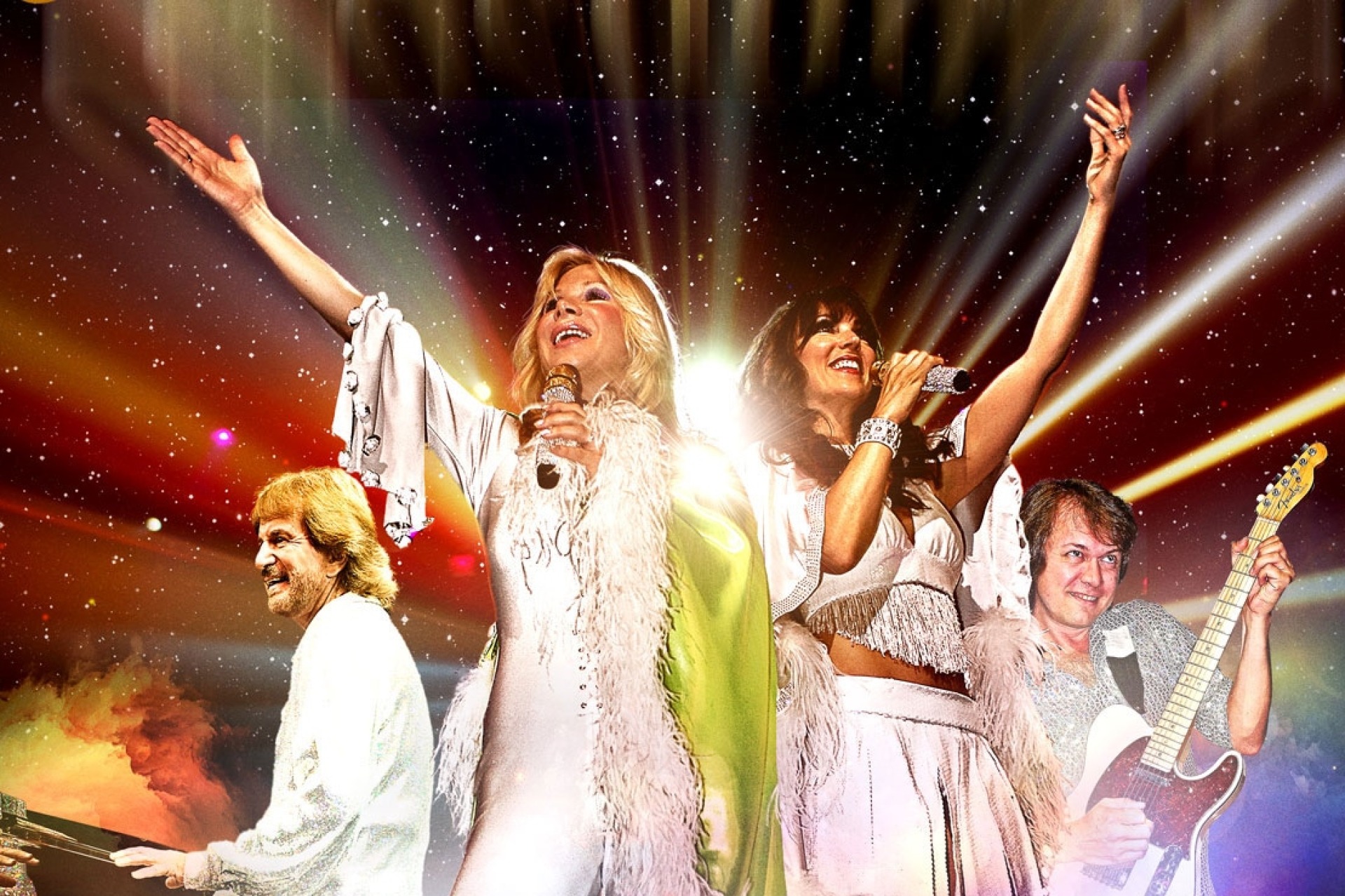 There has been a resurgence of ABBA in the hugely popular live musical production and movie "Mamma Mia". The music of ABBA is finding its way back into the hearts of those who lived it and loved it in the 1970's, and those experiencing it for the first time now. Abbacadabra's show is authentic in music and dress. You'll think you have stepped back in time when you hear them sing Fernando, Chiquitita, Dancing Queen and so many more!
Ottumwa Civic Music Association season passes are $35 for Adults & free for Students. Season passes allow attendance to 4 OCMA concerts at Bridge View Center and at 14 reciprocity concerts of their partners.
Adult tickets for single performance is $15 and Free for Students. Tickets will be available at the door.
Event Location
Bridge View Center
102 Church St
Ottumwa IA
More Information
(641) 684-7000