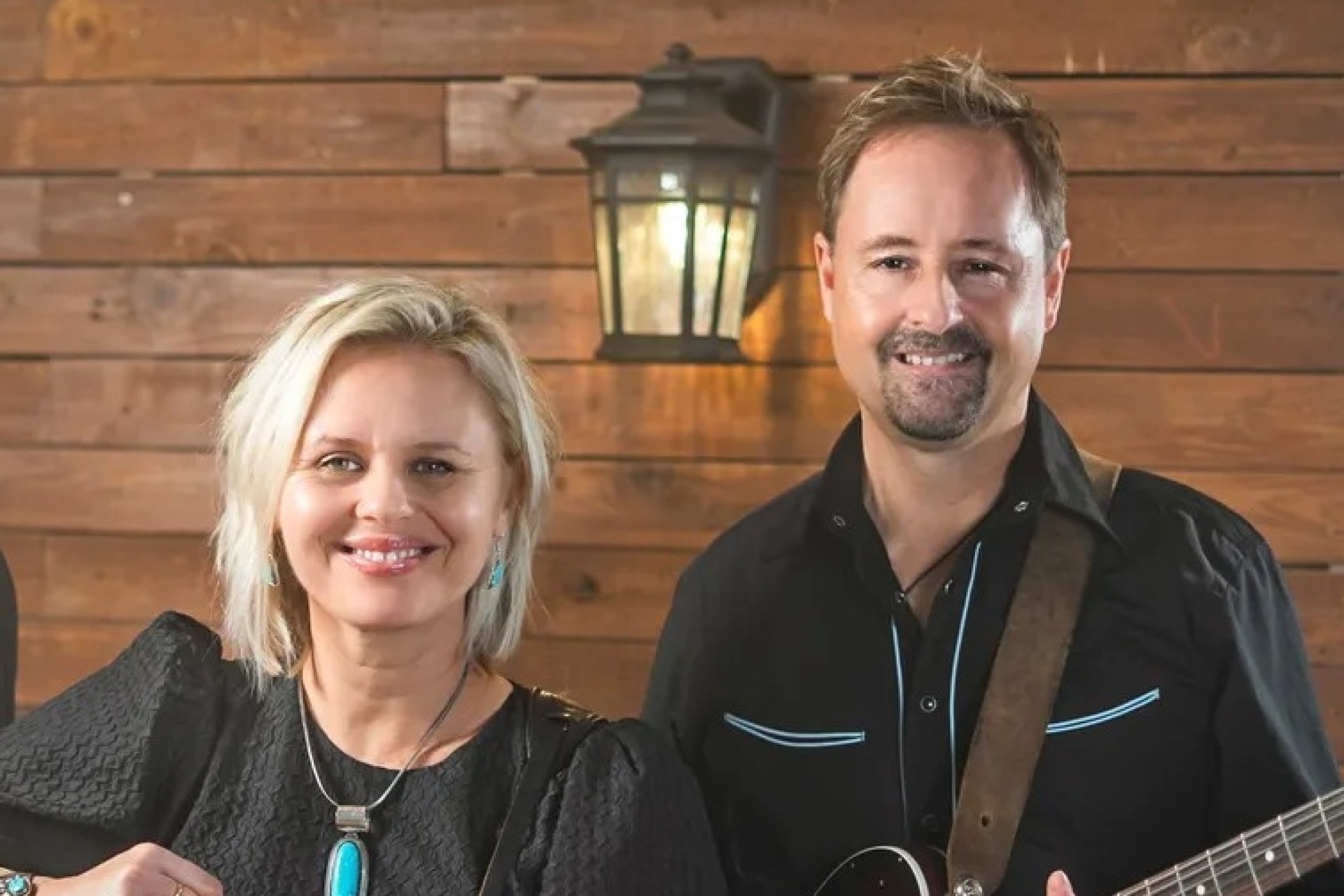 Camille and Stuie French have been touring together over the last 20+ years. The husband and wife vocal and guitarist duo have become beloved in Australian country music. Stuie earned three Australian Golden Guitar Awards recognizing both their singing and playing. In 2013, the couple earned their first trophy together for Best Alternative Country Album of the Year. In 2017, Stuie received Best Instrumental Album honors for his stunning Axe to Swing. Some of the songs they perform are: Smile (Charlie Chaplin), Change the World (Karen Carpenter), Snowbird (Ann Murray), Mona Lisa, Johnny Cash Medley to name a few.
Ottumwa Civic Music Association season passes are $35 for Adults & free for Students. Season passes allow attendance to 4 OCMA concerts at Bridge View Center and at 14 reciprocity concerts of their partners.
Adult tickets for single performance is $15 and Free for Students. Tickets will be available at the door.
Event Location
Bridge View Center
102 Church St
Ottumwa IA
More Information
(641) 684-7000