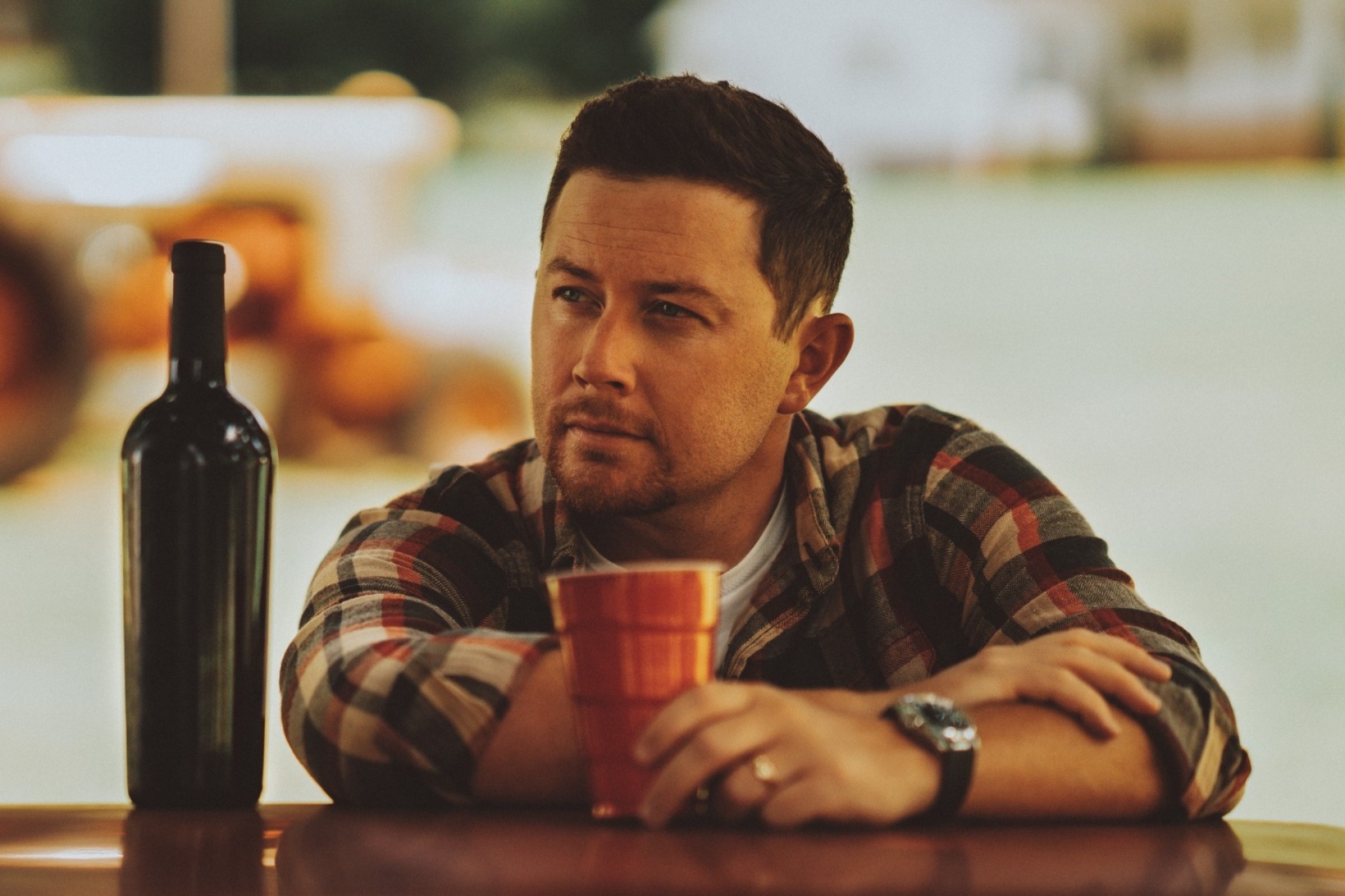 Award-Winning Country Artist Scotty McCreery will be performing live at Ottumwa's Bridge View Center Friday, December 8 at 7:30 p.m.
McCreery just released his new song "Cab in a Solo," the first single from a new album that will come out in 2024. His most recent album Same Truck contains his No. 1 RIAA Gold-certified singles "You Time" and "Damn Strait," and his smash hit single "It Matters to Her." McCreery co-wrote 10 of the 12 songs on Same Truck. An expanded edition, Same Truck: The Deluxe Album, was released on November 18, 2022, with 6 additional new songs.
With five consecutive No.1 hits to his credit, he's earned one Double Platinum, four Platinum and four Gold singles; one Platinum and two Gold albums; won the 10th season of "American Idol" in 2011; was named the ACM New Artist of the Year in 2011; won the CMT Music Award for Breakthrough Video of the Year ('The Trouble with Girls') in 2012; American Country Awards for New Artist of the Year in 2011 and Breakthrough Artist of the Year in 2013; BMI Awards for writing One of the Top 50 Country Songs of the Year five times (in 2015 for "See You Tonight," in 2018 for "Five More Minutes," in 2019 for "This is It," 2021 for "In Between," and 2022 for "You Time"); a Carolina Beach Music Award for National Dance Song of the Year ("Barefootin'') in 2018; and the NSAI Nashville Songwriter Award for One of the Top Ten Songs I Wish I'd Written ("Five More Minutes") in 2018. He will be inducted into the North Carolina Music Hall of Fame on October 19, 2023.
Event Location
Bridge View Center
102 Church St
Ottumwa IA
More Information
(641) 684-7000