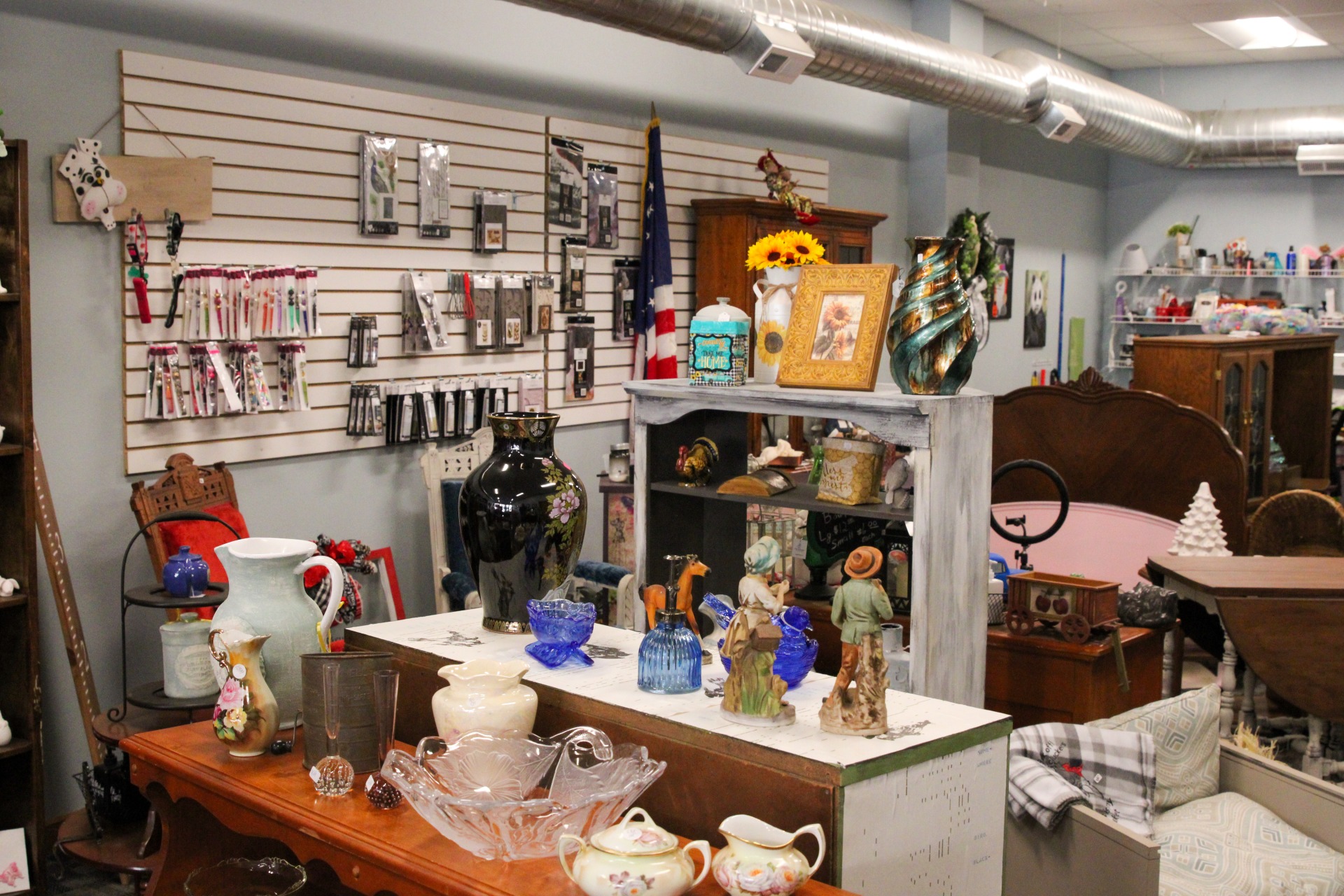 Be Shabby specializes in revitalizing old furniture and turning them into new masterpieces. If you're someone who loves the idea of having one-of-a-kind pieces in your home, then this is the perfect place for you. The team at Be Shabby works hard to bring new life to old furniture, and their results are truly stunning.
You can browse through their inventory of upcycled furniture or even place a custom order. They're always willing to work with you to create something that fits your specific needs and style.
In addition to their furniture services, Be Shabby also offers painting parties and classes for those looking for a fun and creative night out with friends, or even for birthday parties. You'll have the opportunity to learn new painting techniques and create your own unique piece of art.
Address
324 E Main St.
Ottumwa IA 52501
Phone
(641) 777-6261
Hours
Monday: Closed
Tuesday: Closed
Wednesday: 2:00 – 5:30 PM
Thursday: 2:00 – 5:30 PM
Friday: 2:00 – 6:00 PM
Saturday: 10:00 AM – 5:00 PM
Sunday: Closed