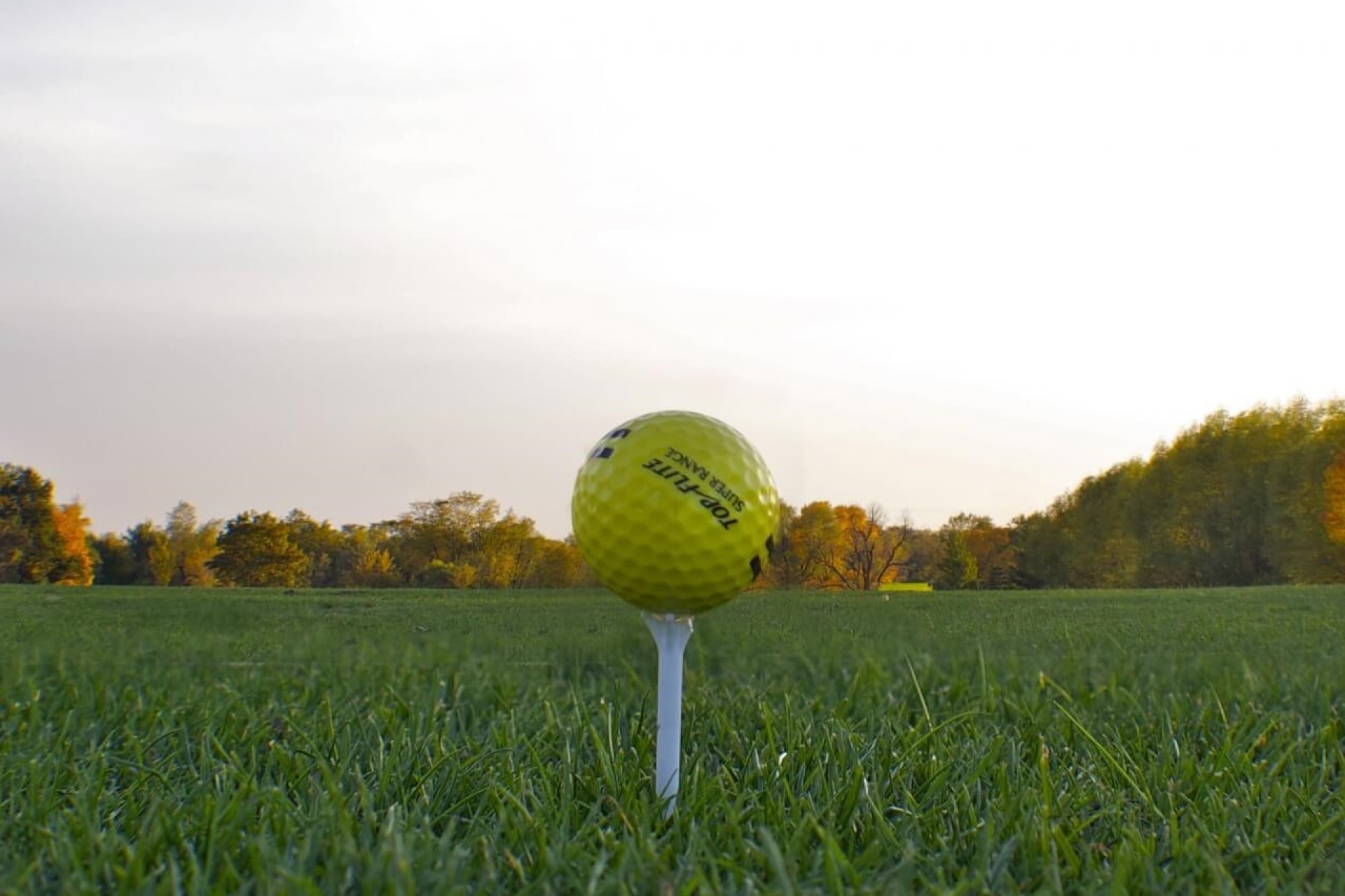 Cedar Creek Golf Course is a must-visit destination for golf enthusiasts. With its challenging 18 hole public facility and a slope rating of 122, this course is sure to test your skills and provide an exciting experience. However, don't let the difficulty scare you away! Depending on your experience and preference, you can choose from a variety of tee sets and enjoy a fun and casual round of golf or a more challenging one.
One of the hallmarks of the course is the excellent condition of its greens. You can expect a smooth and consistent putting surface that will reward your accuracy and skill. Plus, the fairways are well-maintained, which makes for a pleasant and enjoyable golfing experience.
If you're in need of some equipment or accessories, the pro shop offers a range of all the top brands. You can find everything you need to improve your game or look stylish on the course. And when you're feeling hungry or thirsty, head over to the snack shop for a quick bite or a refreshing drink.
Address
13120 Angle Road
Ottumwa IA 52501
Phone
(641) 683-0646