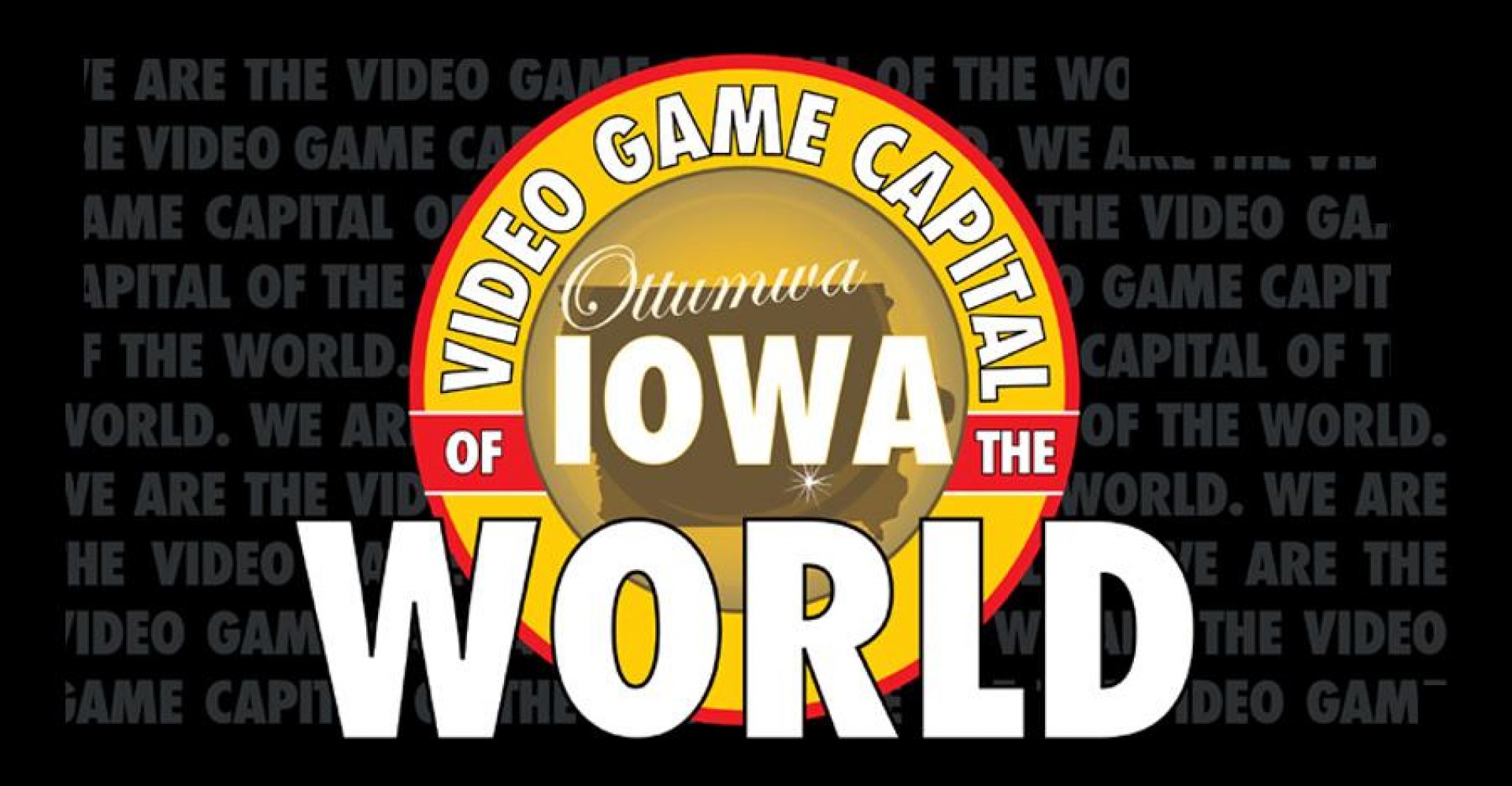 Ottumwa is known as the Video Game Capital of the World. How did we get this unique distinction? Back in the early 1980s, an Ottumwa video arcade named Twin Galaxies began keeping official high scores and records for video gaming. Ottumwa hosted the first North American Video Olympics in Fall 1982, where top players gathered. This event was featured in LIFE magazine. Twin Galaxies organized the first significant video game championship to crown a world champion. This event was filmed in Ottumwa by ABC-TV's That's Incredible! and was aired on the night of February 21, 1983. The Twin Galaxies arcade is long gone, but it lives on as the official organization that tracks video game world records, similar to the Guinness Book of World Records for video game achievement.
Become part of video game history by going for a high score at Ottumwa's Old School Pinball and Arcade, located in Quincy Place Mall. Fun doesn't break the bank here, as $10 will give you access to more than 60 games, including iconic video games, pinball machines and many other games of skill. Between games, find some treasures in the gift shop, see one-of-a-kind displays in the museum and talk to the people who were there when the Video Game Capital of the World began!
Not only will you discover new fun in Ottumwa, you also won't find Video Game Capital of the World fun anywhere else! Let us personally introduce you to our video game history, then you can try your hand at some vintage games at Ottumwa's Old School Pinball and Arcade in the Quincy Place Mall. Defender, Donkey Kong, Ms. Pac-Man, Mario Bros., Guitar Hero and dozens of other games - where would you start? If you have a video game score to settle, this is the place to take care of it – in the Dodge City of Video Games!
Address
1110 N. Quincy Ave.
Ottumwa IA 52501
Phone